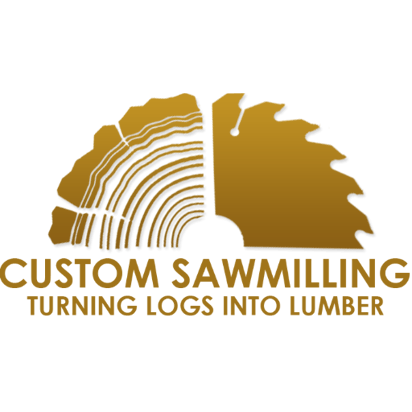 Custom Sawmilling, LLC, is a family-owned and operated company with a long-standing history of excellence. We are small enough to be personal, yet large enough to take care of all our customers' comprehensive needs. We are committed to satisfying our customers' needs with fidelity and high-quality services and products.
In addition to decades of sawmilling experience, our owner Jake Dean is responsible for an extensive amount of reforestation for private landowners and companies within our beautiful state of Georgia for over 15 years prior to beginning his sawmill career in 2005. Mr. Dean cares deeply about the preservation and care of our diverse forests. This knowledge and experience make Mr. Dean a knowledgeable and experienced individual regarding the processing and reforestation of our local timber resources. Mr. Dean remains passionate about what he does for a living. He states that every day he is sawmilling "each log feels like a Christmas present waiting to be unwrapped".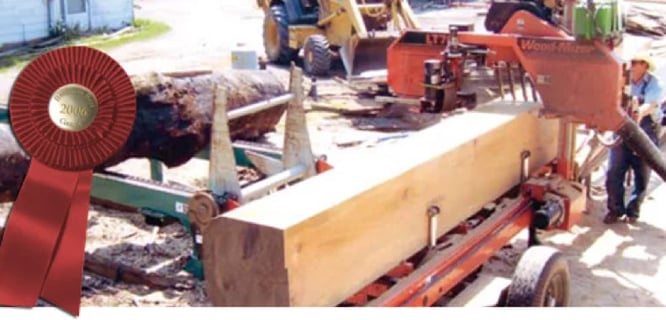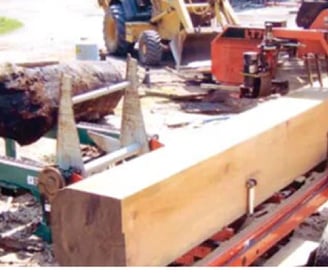 Mr. Dean was the second-place recipient of the 2006 Best Business Award from Wood-Mizer, a leading manufacturer of portable and industrial sawmills.
About Custom Sawmilling, LLC